Conversion of a shed in an Airbnb accommodation
BEFORE
AFTER
The brief was to convert a shed/garage into an airbnb accommodation. With focus on a limited budget and using pieces of furniture and décor that the owner already owned, this eclectic look (Boho chic meets Urban) style was realised in two days. With particular attention to detail and a little styling and this converted shed was ready to welcome visitors. As soon as the owner uploaded her photos she received her first booking and she was quite happy ;)
"Marianne, French stylist at Maison Malou, came to restyle our shed into an AirBNB accommodation. From start to finish her sense of style, flair and her vision was clear.
She suggested we reuse some of our existing furniture and various items as we were working with a tight budget and showed us how it could all come together coherently with style.
The job took two days and our accommodation has been booked every week end since its completion.
We are extremely happy to have had her experience and her dedication to the finish. Our clients enjoy the sense of comfort and elegance which was achieved."
Cassandra H.
STYLING AND PHOTOSHOOT FOR MERRIBEE INSTAGRAM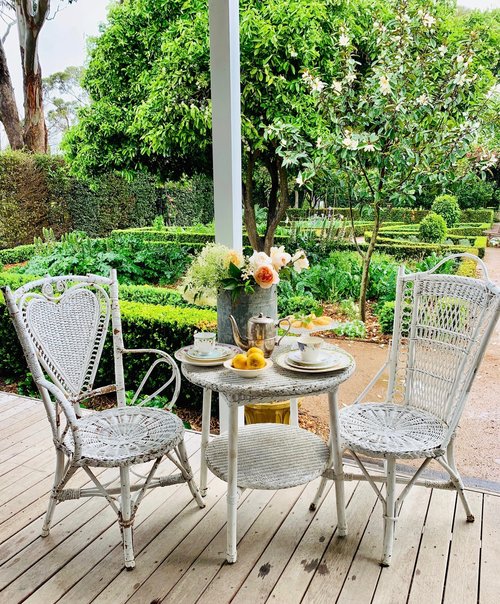 www.merribee.com.au
www.merribee.com.au
www.merribee.com.au
Be creative always. X